BATTLEFIELD BAGHDAD
Battlefield Baghdad was designed from the ground up as a stimulating arena for laser tag. Mud buildings, sandy asphalt streets, closing doors, normal steps, and real props all create an exciting battlefield not found anywhere else.
BOOK NOW

LIVE STAT TRACKING
Lifetime statistics for iCOMBAT Waukesha.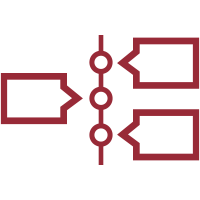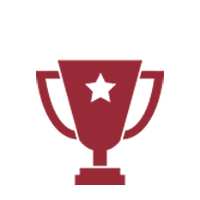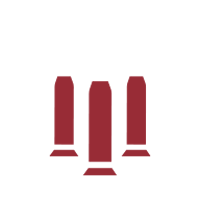 OVER 25 MISSIONS
Our missions focus on teamwork, strategy, and tactical domination. Become the MASTER OF iCOMBAT by earning every mission-specific achievement.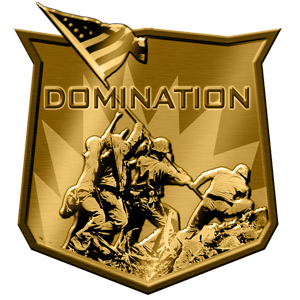 DOMINATION
The Dominators (capture points) are placed around the battlefield and teams must fight to claim the area for their side.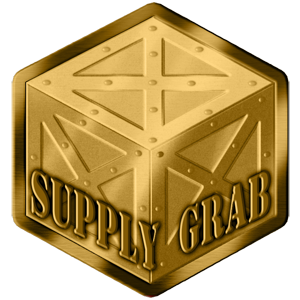 SUPPLY GRAB
In the middle of the battlefield lies 7 boxes and both teams must battle to secure as many of them as possible.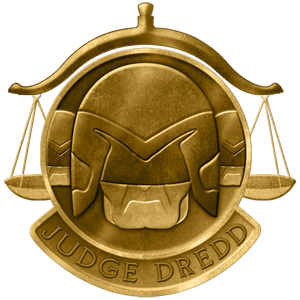 JUDGE DREDD
Teams must take down the Judge while continuing to fight each other. Whichever team is left standing at the end of the 5 minutes is declared the winner.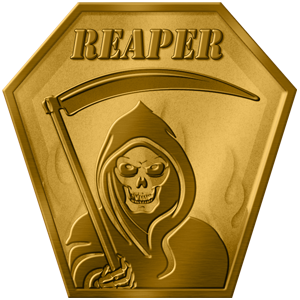 REAPER
Teams have a limited amount of respawns and only having 2 health. When one team is completely eliminated and no respawns remain, they have been defeated!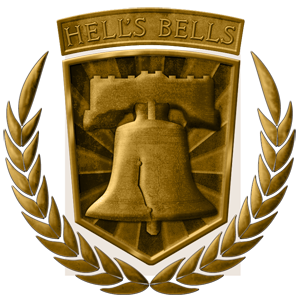 HELLS BELLS
A bell has been placed high above the market place and dings every time it gets shot! Teams must fight to see who can shoot the bell the most before the time limit is up.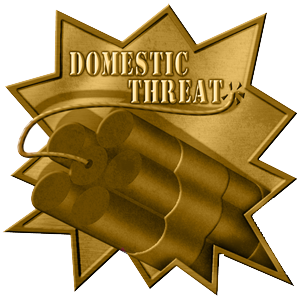 DOMESTIC THREAT
The terrorist team will hide a backpack in the market. Once the game starts, the police team must find the backpack and bring it back to its starting location before it detonates after 8 minutes. 
ELIMINATION
Two teams go head to head in this variation of deathmatch. Players get 2 health and only 1 respawn. The goal is to find and eliminate the opposing team.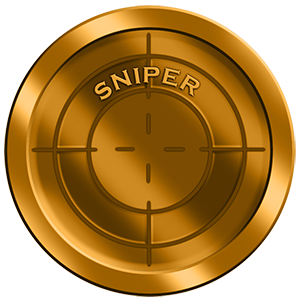 SNIPER
Accuracy counts in this skill-based team deathmatch. There are two teams, with each player having one health and unlimited respawns.
Our realistic laser tag equipment gives you the opportunity to fully immerse yourself in the combat zone.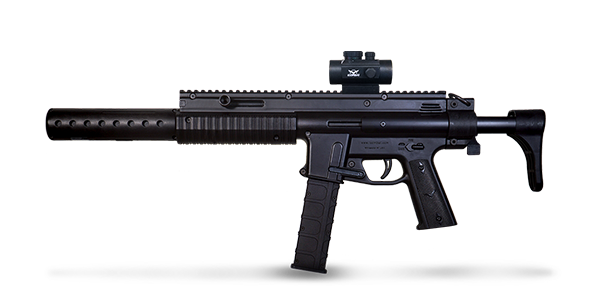 irSMG
The Sub Machine Gun is packed with new features such as easy reload, real recoil, 2 stage trigger, and adjustable buttstock.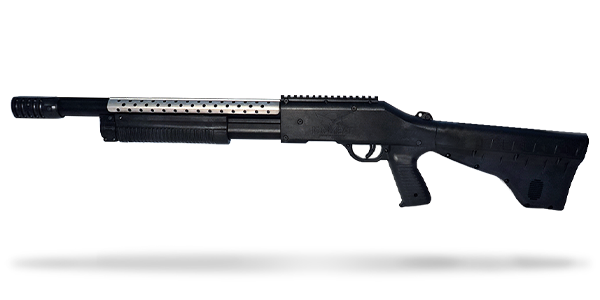 irSHOTGUN
Upgrade to the irShotgun. The most technologically advanced laser tag shotgun on the market! Real rack action and simulated shell reload. $10 upgrade.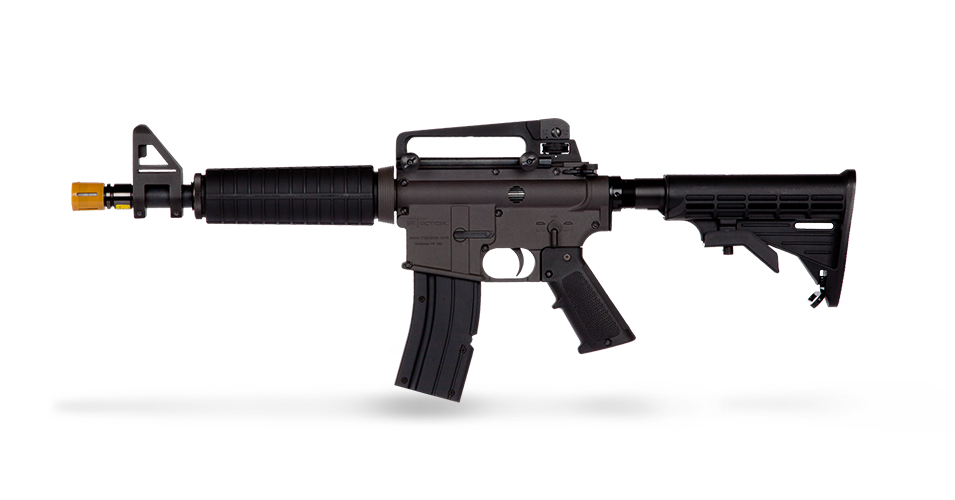 irM4
The irM4 offers live CO2 noise and recoil. It's the most authentic laser tag firearm on the market! $15 upgrade.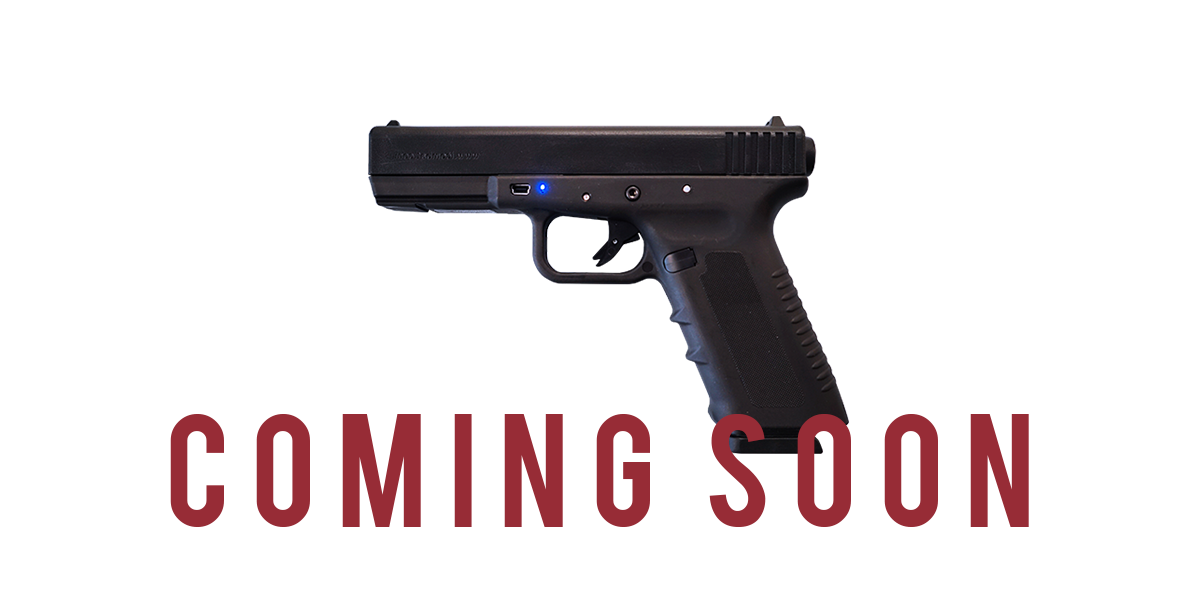 irPISTOL
The irPistol side arm is the most realistic laser tag handgun in the market. This gun is used by law enforcement for industry-leading training throughout the country. $10 Upgrade.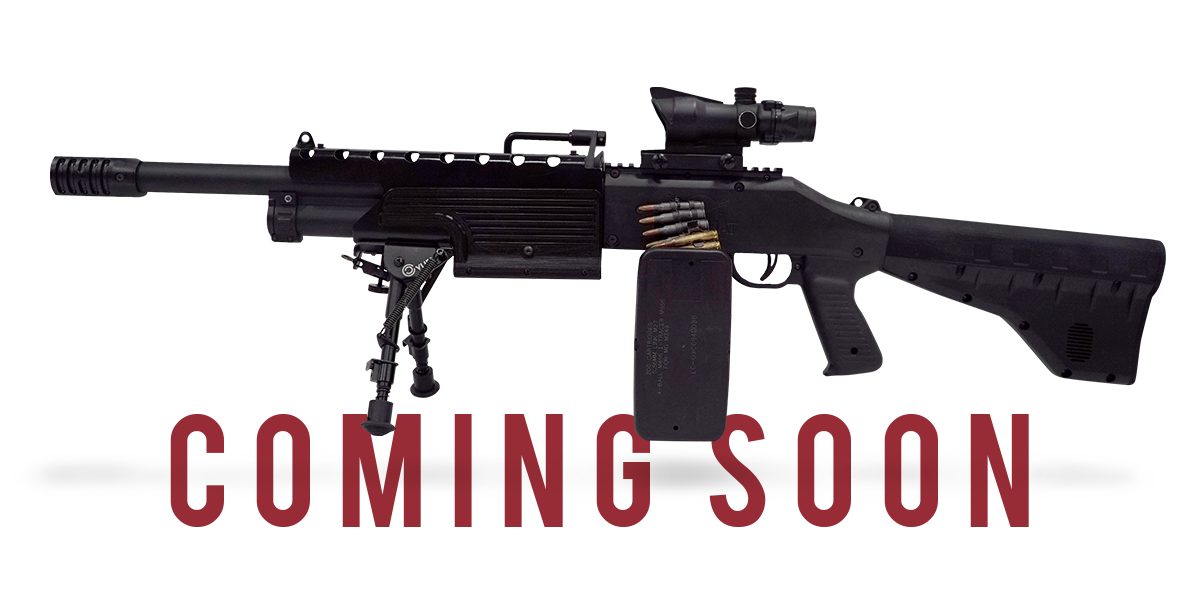 irSAW
The irSAW is the ultimate weapon for heavy hitters on your team. Its hot barrel simulation and collapsible bipod make it one of the most realistic laser tag equipment out there. $10 Upgrade.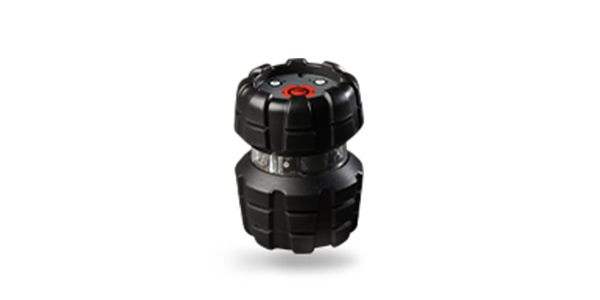 irGRENADE
The irGrenade has a durable outer core, safe for throwing under the knee for Tactical gameplay in mind. Built-in siren with flashing LEDs. $5 upgrade.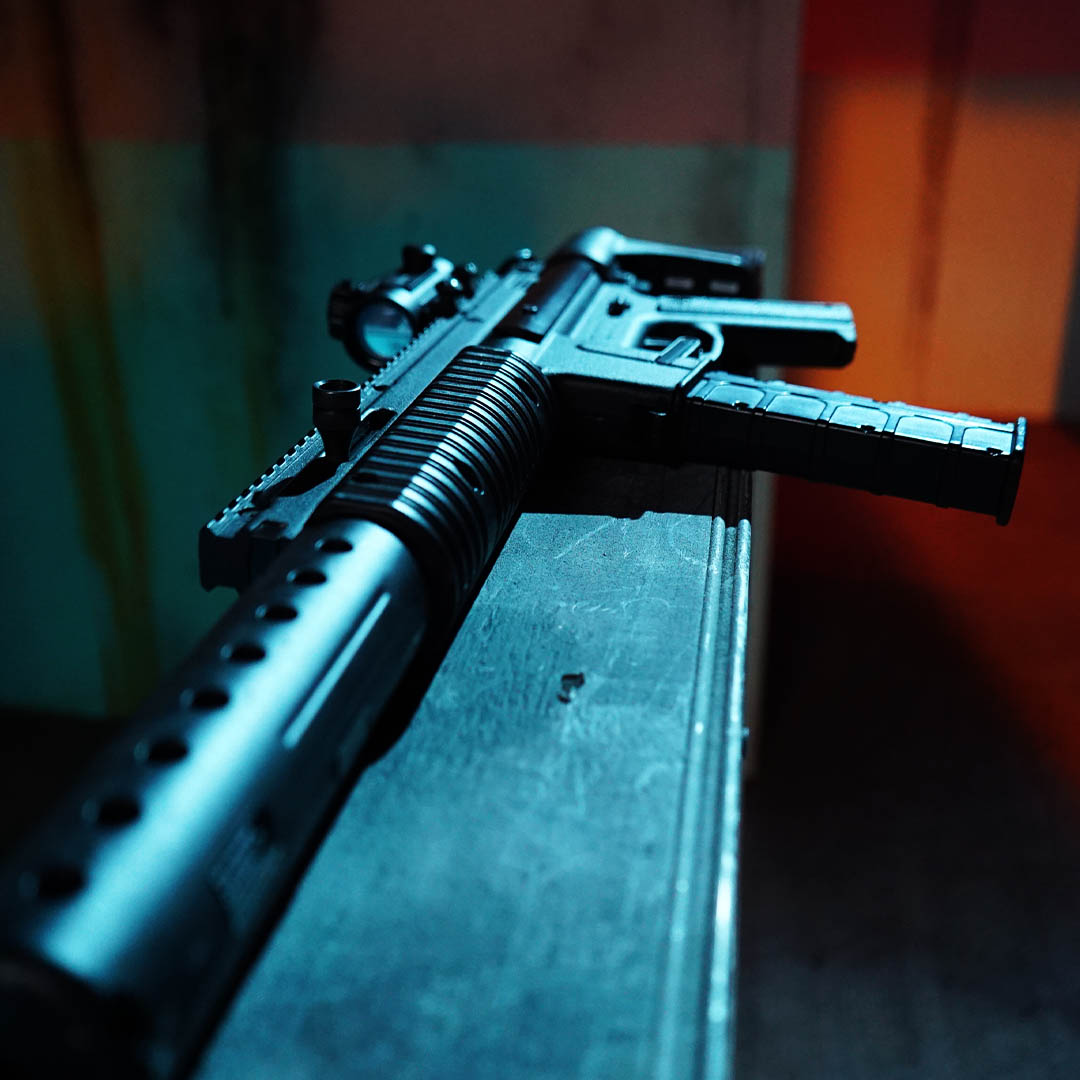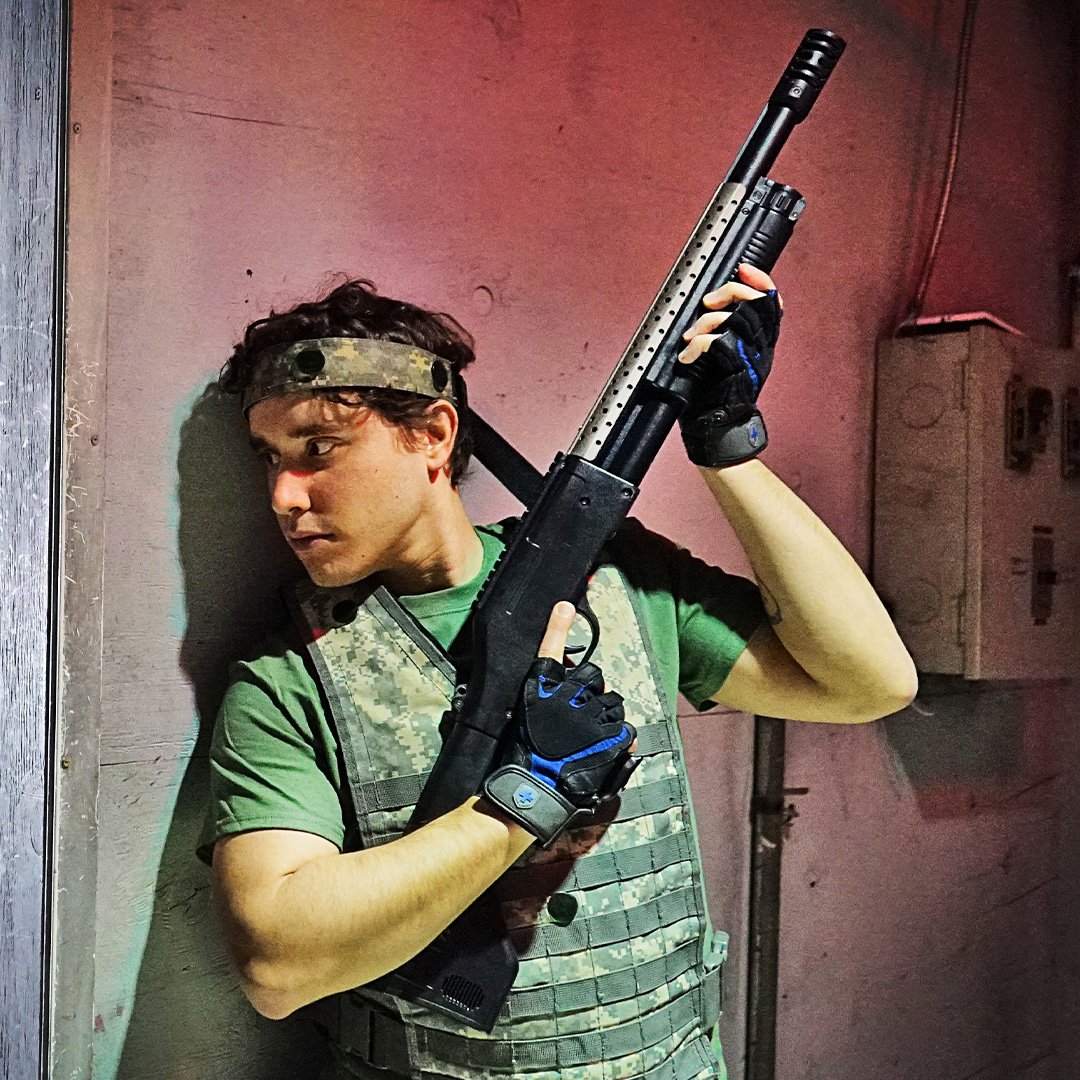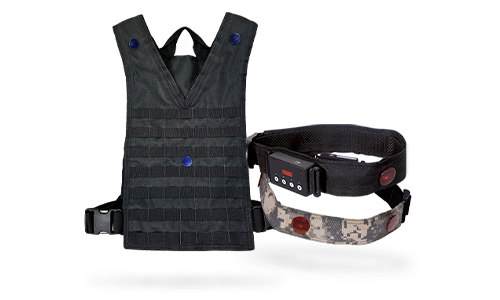 PLATE LOADER VEST + irHEADBAND
Our wireless vests and headbands have multiple hit sensors with adjustable straps to accommodate most people.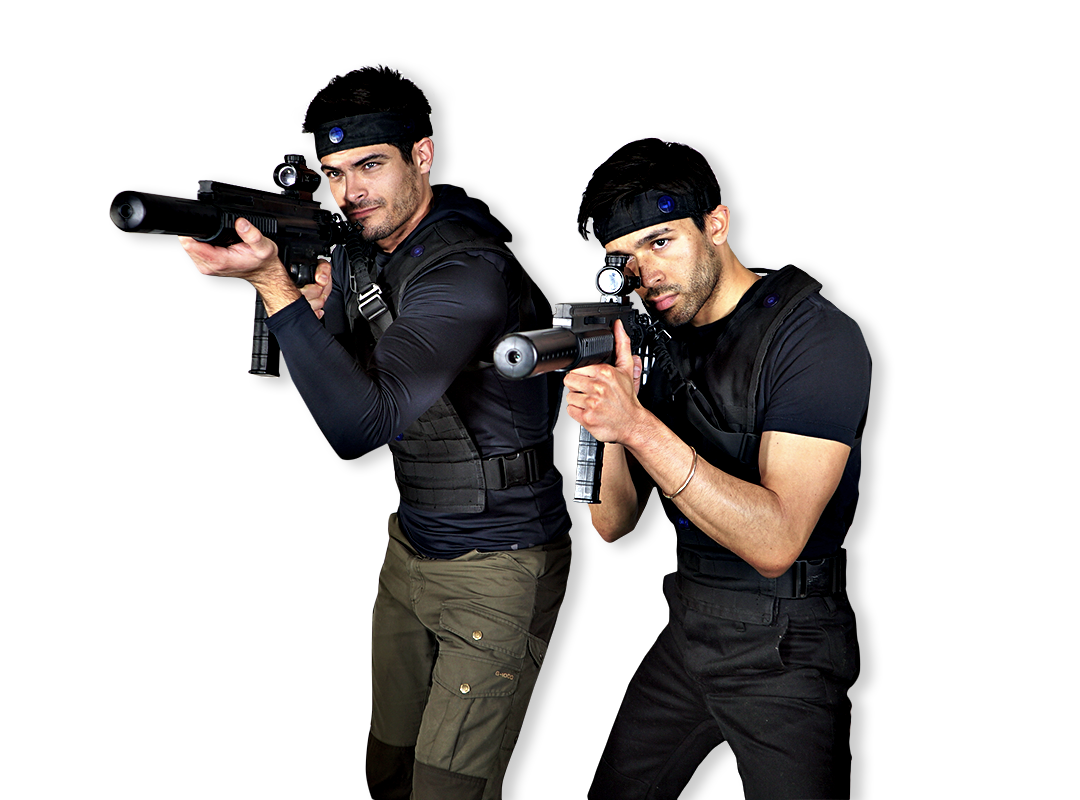 300+ ACHIEVEMENTS
iCOMBAT Waukesha offers achievements found nowhere else with our live-stat tracking. Create your profile, sign up for a session, and start unlocking achievements today!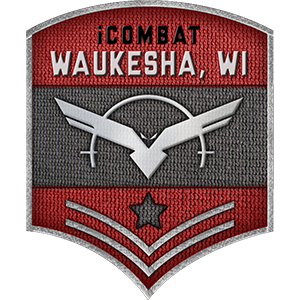 CAMPAIGN: WAUKESHA, WI
Earn your first achievement by playing in any session at iCombat Waukesha.
100 KILLS
Achieve 100 total kills in any game format.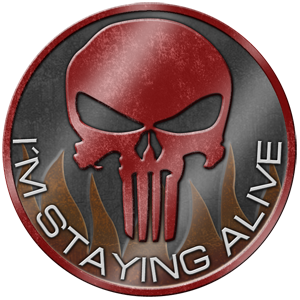 I'M STAYING ALIVE
Play any mission without dying.